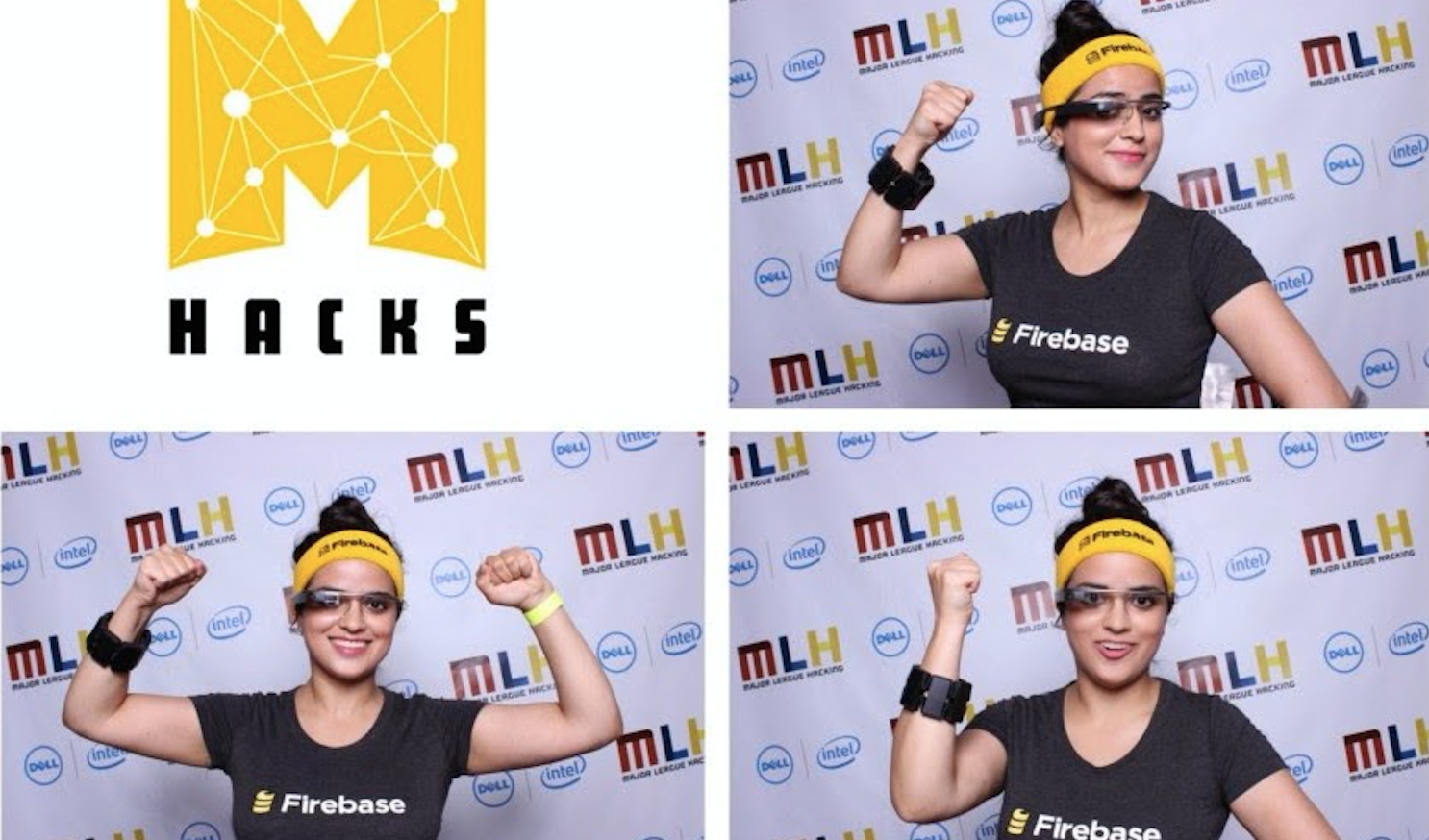 My name is Mona Jalal. I am a fourth Computer Science Ph.D. candidate in Computer Vision at Boston University advised by Professor Margrit Betke. Currently the focus of my research is pose estimation and tracking. I have also been contributing to projects on image and Text Analysis of Public Communications Prior to joining BU, I was a limited-time R&D Engineer 1 at University of California, Berkeley Center for Augmented Cognition working on an open-source framework for gesture recognition named OpenARK where I provided support for Intel RealSense SR300 camera for OpenARK as well as creating a benchmark for OpenARK using CVAR dataset. I graduated from University of Wisconsin-Madison with double major Master's in computer sciences (May 2016) and electrical engineering (August 2014). I have done projects in computer vision, data analysis, database management systems, big data systems and frameworks, Internet of Things, computer architecture, and dependable and fault-tolerant embedded systems. My computer science master project topic was creating a smart home using Internet of Things. In my free time I like to learn about new software and hardware technologies and frameworks, ride my bike, swim, dance, cook and take 20k+ step walks. i recently had my first 100Km bike ride and I am hoping to have my first 100Mi sometimes soon. You can find my CV by clicking on RESUME. Please contact me for research internship opportunities, research collaborations, or anything in general via jalal@bu.edu I might be slow in getting back to you or forget to answer. Please send me a reminder if I didn't get back to you within a week.
I am currently looking to be hired as a full-time Ph.D. research intern in USA working towards a leading conference in computer vision and deep learning. If you have a position available please contact me. I'm very driven, motivated, hardworking, and very good in both ideation and comprehensive related work. If you are a fellow researcher that has common interests as me and would like to collaborate in the future, please send me an E-mail as well and let me know what you would potentially like to work with me on together.
Further, I actively review computer vision, deep learning, machine learning papers, and vision and language papers. If you are an area chair looking for a reviewer for a conference or journal please contact me via jalal@bu.edu
I am also interested in co-organizing computer vision or deep learning workshops. If you are looking for a co-organizer, please reach out to me.
NEWS
September 2020

I am a invited reviewer for AAAI 2021.

September 2020

I am a grader for EC/CS 523 -- Deep Learning -- course at Boston University

September 2020

I am a grader for CS 400 -- Introduction to Artificial Intelligence -- course at Boston University

September 2020

I am invited reviewer for ICLR 2021.

May 20, 2020

I passed my PhD oral exam on 3D Human's Shape, Mesh, and Modeling with Applications Committee members: Professors Margrit Betke (BU), Kate Saenko (BU), Bryan Plummer (BU), Angjoo Kanazawa (external)

April 2020

I am volunteering for ICLR 2020 conference virtually.

February 2020

I am volunteering for AAAI 2020 conference in New York.

Spring 2020

I am a grader for CS585 -- Image and Video Computing -- at Boston University.

11/14/2019

I'm giving a talk at Neuro-Autonomy: Neuroscience-Inspired Perception, Navigation, and Spatial Awareness for Autonomous Robots kickoff meeting on "2D/3D Pose Estimation in Animals, Humans, and Objects" as part of the ONR MURI grant with which I am funded as a research fellow for Fall 2019 semester. You can find the meeting agenda here.

11/01/2019

I gave a "lightning talk" about my PhD research as part of the fellowship I received from Hariri Institute for Computing. You can read more here.

08/28/2019

I gave a talk to Cortex team at Twitter on "Creating a hateful conduct tweet dataset as well as detecting hateful conduct in tweets based on both the tweet text and the users' sparse graph".

06/11/2019

Won the 2019 Hariri Institute for Computing Graduate Student Fellowship which recognizes outstanding PhD students who pursue computational and data-driven research at Boston University.

01/24/2019

Received Boston University Data Science (BUD) Brilliant Award and presented our work "Student Outcome Prediction on an Intelligent Tutoring System" as a poster in BU Data Science Day, February 6, 2019.

11/03/2018

I gave a talk as an "invited speaker" on "Creating Synthetic Data for Deep Learning Applications" at Machine Intelligence Conference at MIT Media Lab.

10/12/2018

Presented a poster on "Large-scale Synthetic Domain Randomized 6DoF Object Pose Estimation Dataset for Deep Learning Applications" at BU OpenAIR Day.

06/01/2018-06/04/2018

I was a student coach for the basic track of Data+Narrative intensive course at the BU College of Communication supervised by Professor Maggie Mulvihill.

05/24/2018

Our workshop on Crowdsourcing as a Content Analysis Tool will happen as a pre-conference to ICA on May 24th, 2018. I am the workshop designer and organizer along with Professor Lei Guo, Kate K. Mays, and Professor Margrit Betke who are the other workshop organizers.

05/01/2018

I got full scholarship to attend RSS through Inclusion@RSS June 25th-June30th, Pittsburg, PA. Unfortunately, due to my internship Export Control License not getting clear in time, I lost the chance to attend this amazing conference. I want to sincerely thank the conference organizers for providing me with this great opportunity.

04/27/2018

I got travel grant from WiNLP to present my paper as a poster at NAACL18 on June 1st, 2018 in New Orlean, LA.

04/15/2018

Our workshop paper 'Performance Comparison of Crowdworkers and NLP Tools on Named-Entity Recognition and Sentiment Analysis of Political Tweets' got accepted in WiNLP workshop of NAACL-HLT 2018.

04/03/2018

I was selected by RSIP-Vision magazine for an interview for their April version. Read my interview here

03/20/2018

I got the full-time offer to work as a research intern for David Luebke with Dr. Josef Spjut, Dr. Morgan McGuire and Ben Boudaoud at North Carolina, Durham office.

03/15/2018

I was recognized as Quora Top Writer in 2018.

02/02/2018

I got travel grant to attend Fairness, Accountability, and Transparency (FAT*) conference Feb23rd-Feb24th, 2018 in New York University School of Law, NY.

01/29/2018

I was selected as the only recipient of Full Gold Scholarship to attend ODSC East 2018.

01/11/2018

I presented my work on emotion recognition using machine learning and deep learning methods at BU Artificial Intelligence Research (AIR) retreat, Winter 2018, Vermont.